Many have come to faith in Jesus Christ through the preaching  and teaching  of Victor Shepherd.   The purpose of this site is to make available to a wider congregation the sermons and writing  which have had a profound effect on my life and the lives of family and friends.
                                                                                                                                                                                                     The Webmaster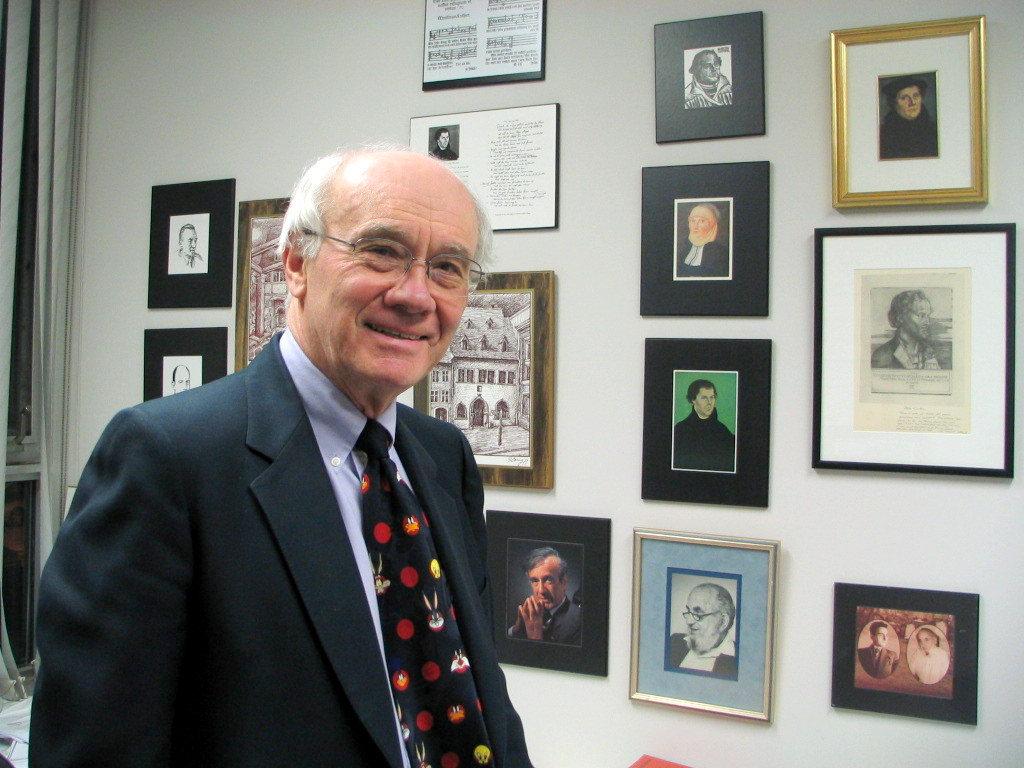 .
.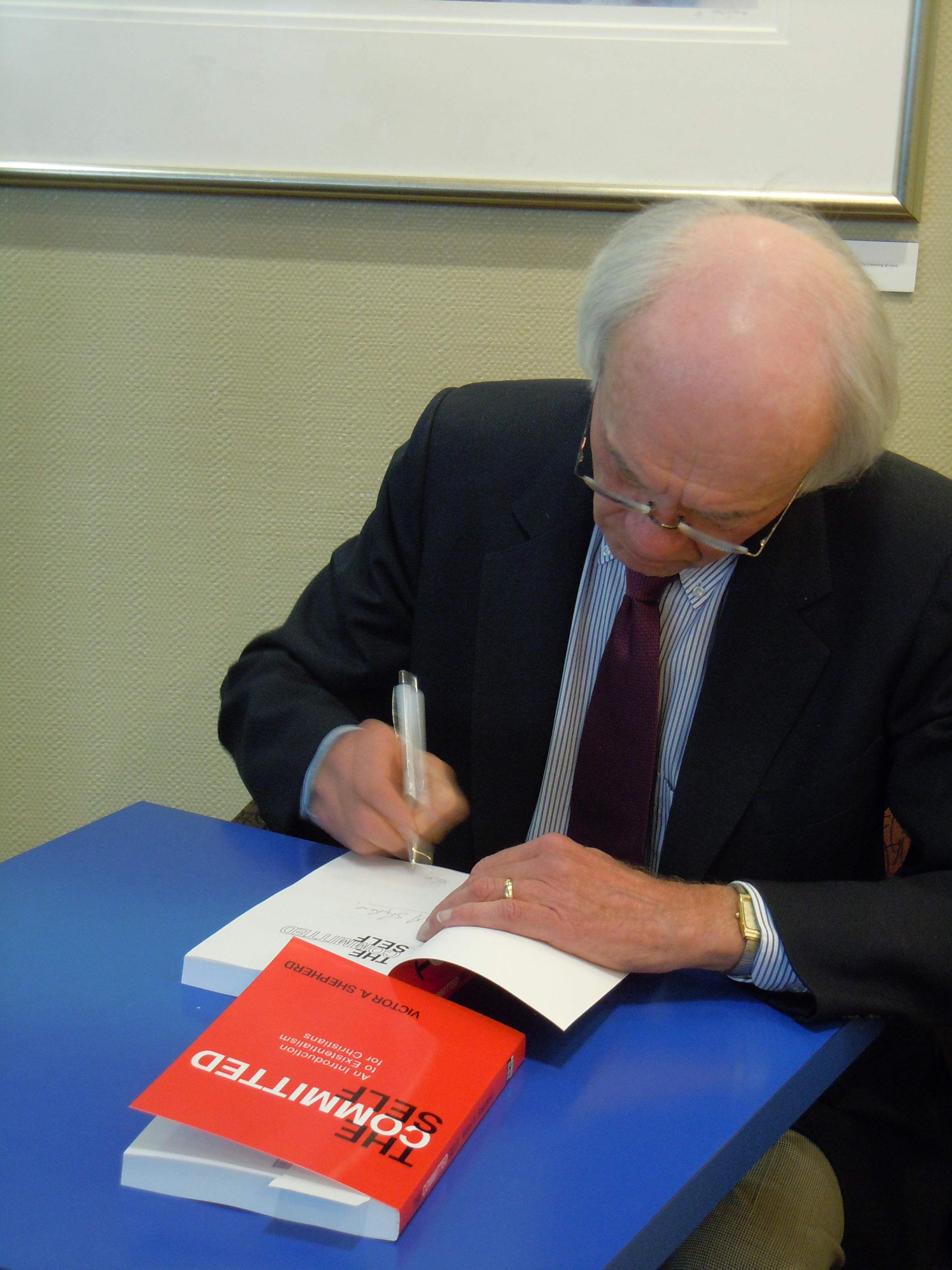 .
Professor Shepherd's latest book was written to "assist Christians in coming to terms with their world, with the faith they uphold, and finally, with themselves."
The Committed Self- An Introduction to Existentialism for Christians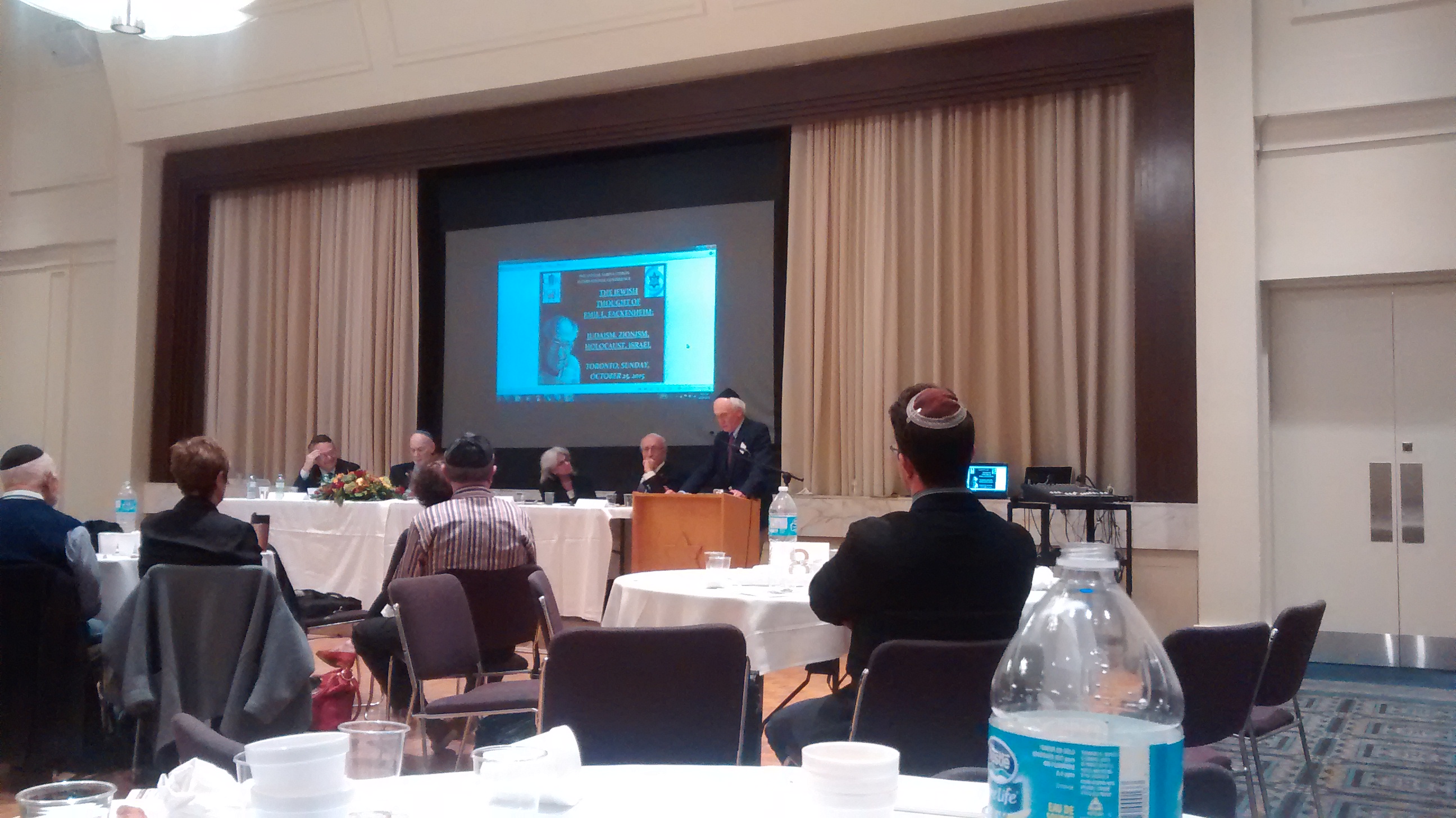 Recently Added:
"Emil L. Fackenheim: Gratitude for the Gift He Was"
Updated sermon on "Intercessory Prayer"
Dr Shepherd's address to Tyndale faculty 2015
Ordination sermon -"My Ministry is Dearer to Me Than My Own Life"
The Role of Faith Communities in the Treatment of Mental Illness
(Address to the American Psychiatric Association May 2015)
"Grace and Truth": Lessons from John Wesley
Why is this Friday Different from All Others?
Reincarnation – Making Sense of Christian faith