Many have come to faith in Jesus Christ through the preaching  and teaching  of Victor Shepherd.   The purpose of this site is to make available to a wider congregation the sermons and writing  which have had a profound effect on my life and the lives of family and friends.
                                                                                                                                                                                                     The Webmaster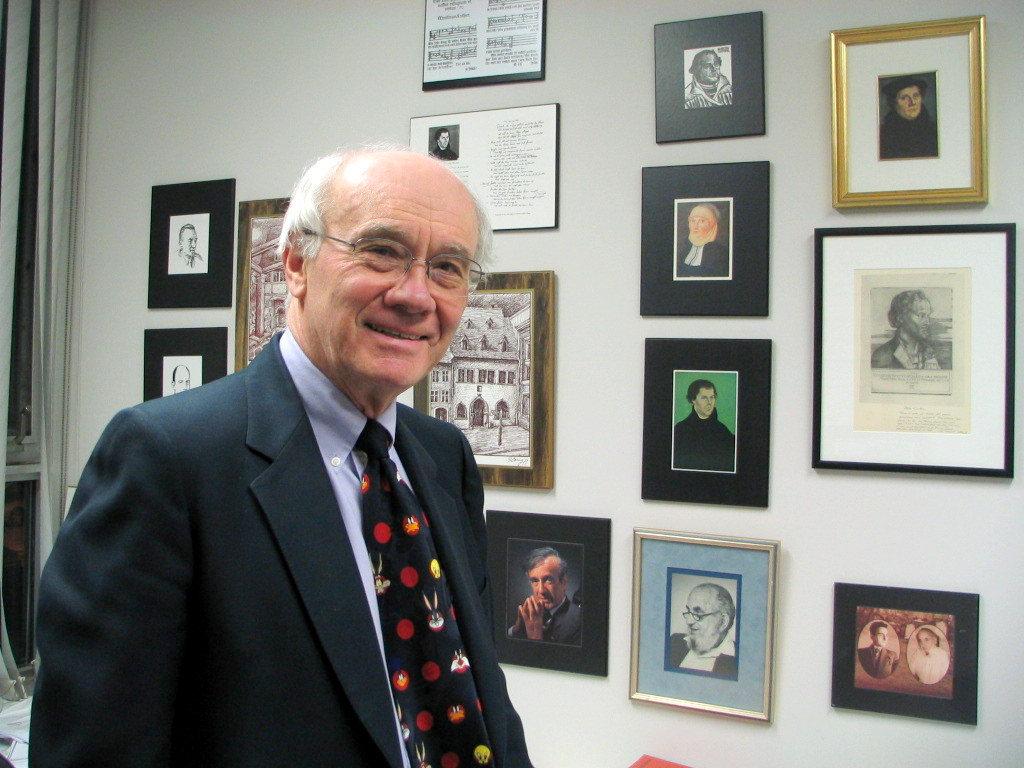 Recently Added:
'Born of the Virgin Mary': The Miracle of Christmas
Hosea: Broken Hearted Prophet of a Broken Hearted God 
The 'Charge' we have to 'Keep': Enhancing Gospel-integrity in Christian Higher Education
.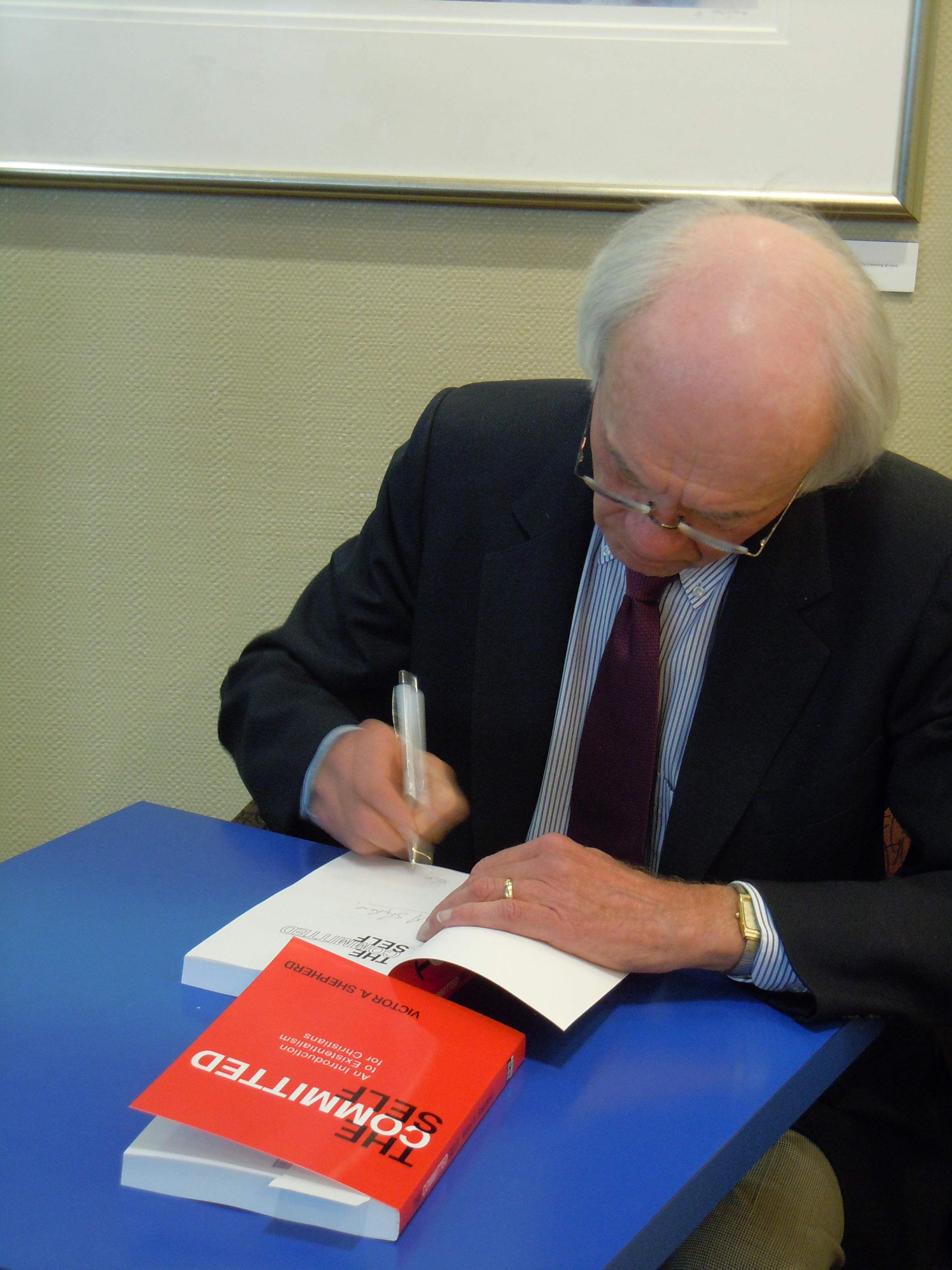 .
Professor Shepherd's latest book was written to "assist Christians in coming to terms with their world, with the faith they uphold, and finally, with themselves."
The Committed Self- An Introduction to Existentialism for Christians