Many have come to faith in Jesus Christ through the preaching  and teaching  of Victor Shepherd.   The purpose of this site is to make available to a wider congregation the sermons and writing  which have had a profound effect on my life and the lives of family and friends.
                                                                                                                                                                                                     The Webmaster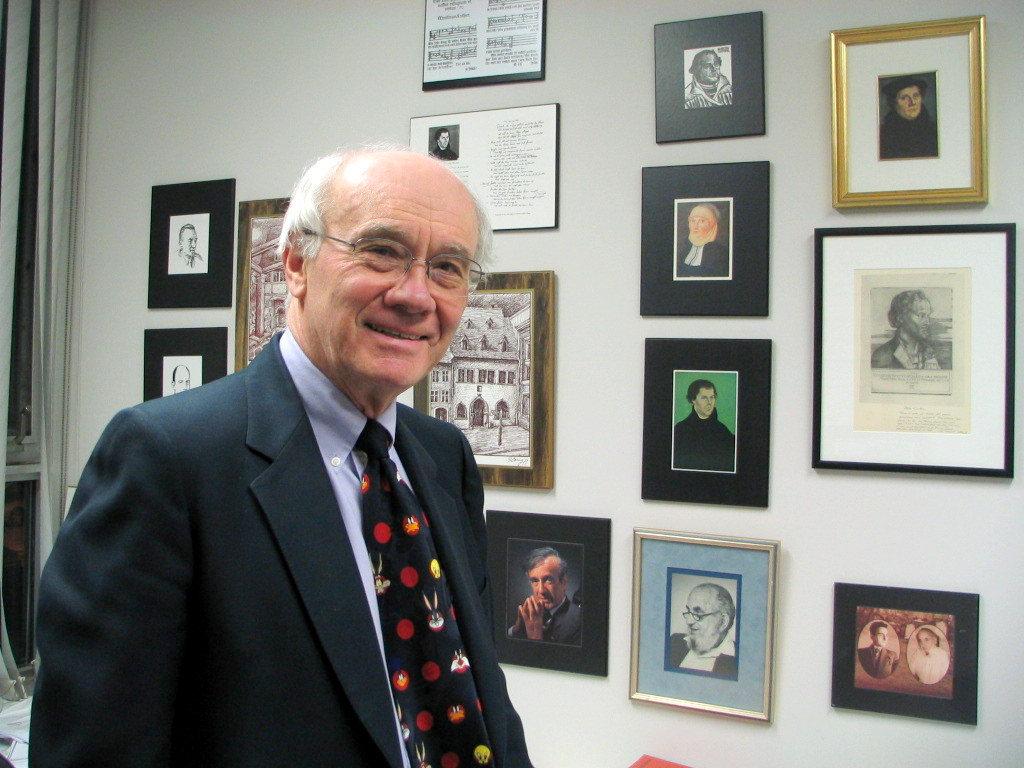 NEWS:
In recognition of Dr. Shepherd's service to Tyndale University & College since 1993, Tyndale has established the Victor & Maureen Shepherd Bursary Fund.  The bursary will provide able students with needed financial assistance.  The goal is to raise $100,000.  Please contribute through the following link, or contact Tyndale University College & Seminary directly (416 226 6380).
Victor & Maureen Shepherd Bursary Fund
Listen to Rev. Shepherd's address at the 500th Anniversary of the Reformation at Tyndale Chapel Sat Sept 16.    "A Safe Stronghold Our God is Still"
Also:
Anti-Semitism in the Reformation Era
The 'Charge' we have to 'Keep': Enhancing Gospel-integrity in Christian Higher Education
Victor Shepherd teaches his final course before retirement from Tyndale
Coinciding with the 500th anniversary of the Reformation, Dr. Shepherd will be teaching his course,
Interpreting Martin Luther: An Introduction to His Life and Thought
.